LAWPOA's Online Book Club
LAWPOA's Book Club will feature books written to inform you, lift your tenacious spirit, enhance your careers and strengthen your resolve. We encourage all LAWPOA members to suggest their recommended books.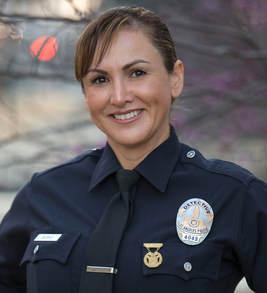 Book Recommended by Alma Burke
The book will strike a chord with readers and you will pause to reflect why more women are not in leadership roles.
​In Lean In:
Exploring the leadership option of equality amongst men and women in the workplace, Sheryl Sandberg gives varying examples of the sacrifices women are expected to make when choosing between a family and career. In turn, she also talks about the role models before us and after us, that have provided positive outcomes on how to manage your success at work and at home. Throughout the book she explores all the options women have to succeed and lead in the workplace but rarely take the option; primarily due to gender bias issues.
"What would we do if we weren't afraid?" The question is posed to both men and women but why are women more afraid? The distinctions between women in the workplace versus women at home are outlined in each chapter and the statistics are clear. More women are graduating with undergraduate and graduate degrees than men but why aren't they leading? Sandberg talks about role distinction and who sets the guidelines regarding who will stay at home and who will provide. The gender gap has drastically changed in the classroom but not enough in the workplace (Sandberg, 2013, p. 15).
Tell us what you think about the book.