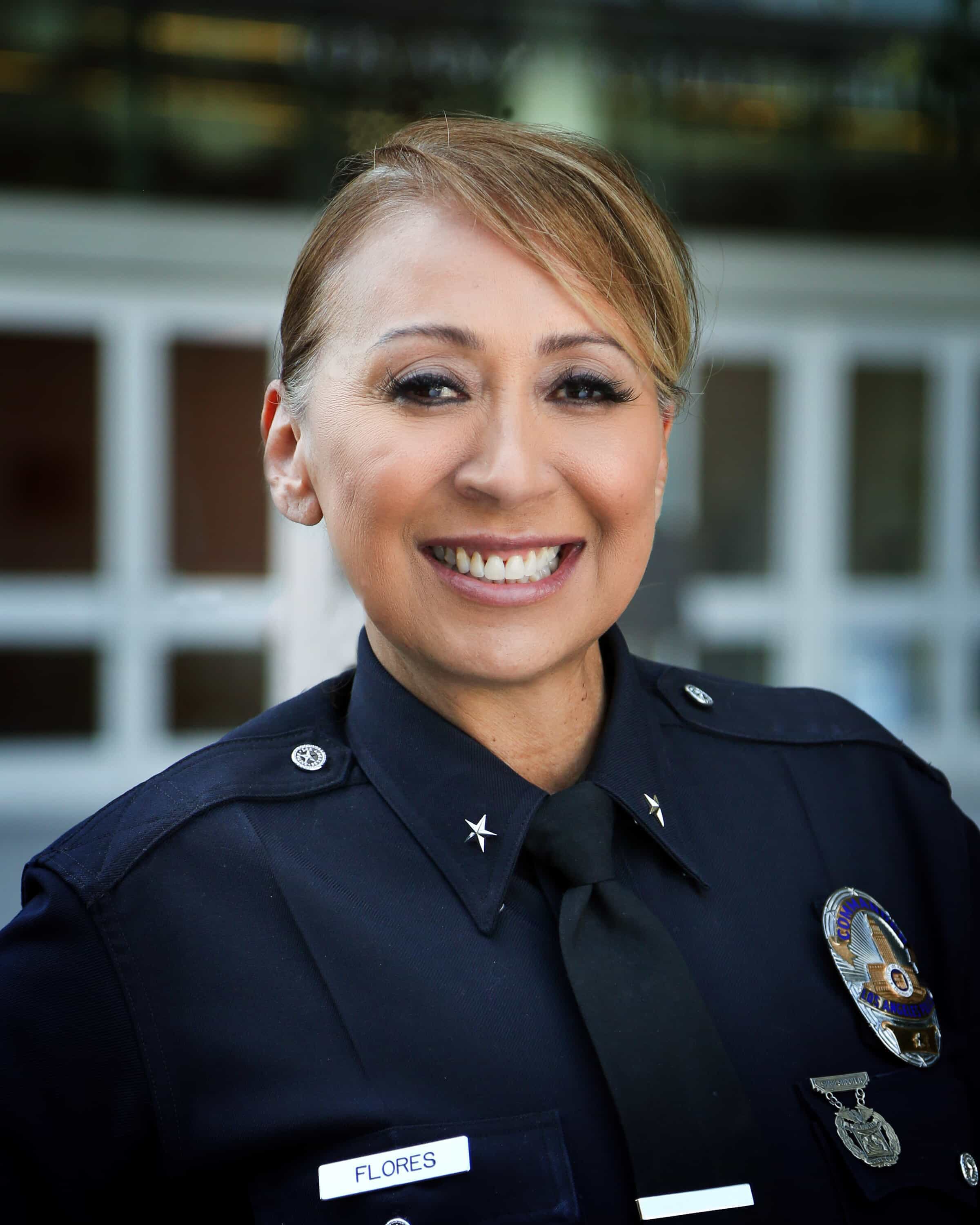 A Message From LAWPOA President, Commander Ruby Flores
While we rightfully celebrate the many "firsts" we have seen over the years in a historically male-dominated field, there is much work to be done and progress to be made. It is often the second, third and fourth woman in any given position who can pave the trail and make the male-dominated culture a custom of history. In times of crisis, such as those we are in right now, these major societal shifts often happen without the fanfare of headlines and news crews. On many occasions, I have challenged people to search for opportunity in adversity and crisis.
Since LAWPOA was founded nearly 100 years ago, there have been countless challenges for women in policing. The City of Los Angeles was the battleground, and the outcomes changed law enforcement forever. Without strong organizations, such as LAWPOA, the results could have been different. Imagine for a moment being told that your career was limited to only a few assignments and that you could never promote beyond the rank of Sergeant. We truly stand today on the shoulders of giants, and I am grateful to those who have paved the way. LAWPOA presently remains focused on four strategic priorities to prepare for the future. While these four strategic priorities also serve the goals of many departments, we must look more closely to see how our priorities continue to support our mission. The following initiatives are what defines us: (1) Member Development; (2) Recruitment and Retention; (3) Increased Representation at All Ranks, (4) Positions and Training; and (5) Community Engagement.
We hope that all who attended this year's symposium enjoyed themselves. Thank you to all of our wonderful Sponsors as well.
---
2022 Symposium Featured Speakers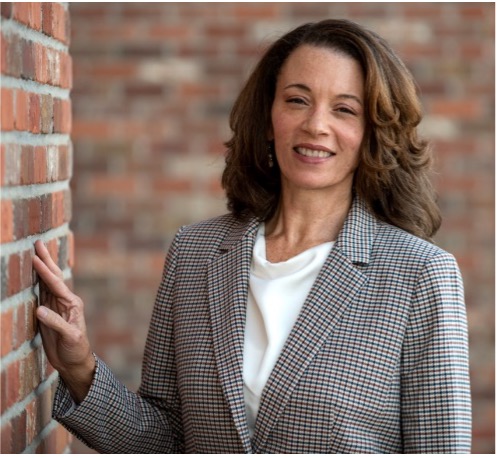 Jonni Redick
From county clerical worker to breaking through the "less-than-one-percent" ceiling to become an African American woman in executive leadership with the California Highway Patrol (CHP) as an Assistant Chief, Jonni Redick is a 29-year veteran of the California Highway Patrol. In a multi-billion-dollar organization, she oversaw large scale civil disturbance, natural disaster response coordination and oversight, and managed hundreds of personnel within daily operations. Her progression from front line police work to executive leadership generated her passion for cultivating trust and legitimacy in organizational cultures. She now builds 21st Century leaders as the founder and CEO of JLConsulting Solutions (JLCS) where she works with police executives in law enforcement and public safety, CEOs in corporate, government, and nonprofit businesses. She is a thought leader in law enforcement and educates public safety and law enforcement leaders across the country through the University of San Diego. Jonni Redick is also the author of "Survival Guide" to Law Enforcement Promotional Preparation and the book "Black, White & Blue: Surviving the Sifting." For more information contact her at https://jlconsultingsolutions.com/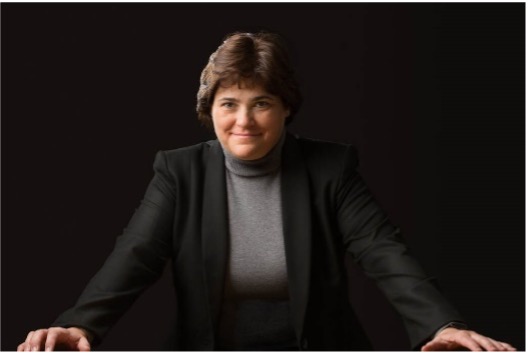 Brenda Dietzman is passionate trainer who has more than 28 years of law
Brenda Dietzman
enforcement and corrections experience. She provides evidence-based training solutions and inspiring presentations for individual and organizational improvement. She has presented at numerous national, state and local events for both private and public sector organizations. Her areas of expertise include resilience, generations, recruiting and retention, leadership, women in the workplace, ethics, and personal branding. She is currently the Chief Executive Officer of Wayfinder Consulting, LLC. For more information contact her at https://wayfinderconsulting.info/index.html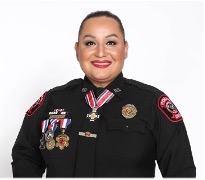 Officer Ann Carrizales began her career in the Military with the United
Ann Marie Carrizales
States Marine Corps. In 1997 Ann made history as she became the first female to represent the USMC in amateur boxing. In 1999 she became the U.S. Women's National Champion in her weight division and was ranked number one in the country. In 2010 Ann joined the Stafford Police Department working special assignments such as FTO, Rape Aggression Defense Instructor, Police Trainer and worked as a Crisis Negotiator on the East Fort Bend County Regional SWAT Team. On October 26, 2013, during a vehicle stop, Officer Carrizales found herself in a gunfight for her life. Shot in the face and chest, Ann was not going to quit. She shared her story with us in the 2019 LAWPOA Symposium and is returning to share more. Ann has received the LE Purple Heart, the Congressional Badge of Bravery, the IAWP Medal of Valor and many more awards for her heroic acts. She has become a role model and inspiration to Law Enforcement Officers throughout the country. She is a wife, a mother and a hero, and we are proud to bring her back for an encore.
---
Review our PowerPoint from This Year's Symposium
---